POWER • LEADERSHIP • IMPACT
AN INSIDE-OUT APPROACH TO PROFESSIONAL DEVELOPMENT
We believe that professional development starts with self-development. From overcoming negative thoughts to getting past insecurities and limiting beliefs, we will help your team identify what holds them back from being more effective leaders, managers and team members.
BACKED BY RESEARCH AND INDUSTRY BEST PRACTICES
Our trainings were built in collaboration with industry experts, and backed by research and best practices in agility, business, leadership, coaching, communications and management. Participants will learn practical skills they can use to be more productive, innovative and collaborative.
BUILT SPECIFICALLY FOR DIVERSITY, EQUITY AND INCLUSION
We design our trainings to support greater diversity, equity and inclusion in your company. We care about creating company cultures that thrive and work environments that feel safe, inclusive and equal.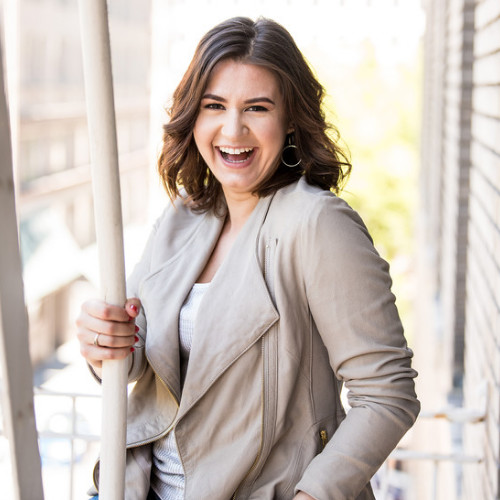 "I am constantly impressed by Jessica's work with the Superwoman Project - she leads with compassion, grace, and intention. I highly recommend her training programs, coaching, and the annual Summit."
LEARN HOW TO GET SAFE, CONNECTED AND CLEAR SO THAT YOU HAVE THE RIGHT MINDSET TO ACHIEVE YOUR GOALS
FIND OUT HOW TO SET YOUR VISION, MISSION, AND PLAN TO PRIORITIZE YOUR TIME, ACCOMPLISH YOUR GOALS, AND BE MORE PRODUCTIVE AT WORK
LEARN OUR METHOD FOR TAKING ACTION, RECEIVING FEEDBACK AND CONTINUALLY IMPROVING
GET EXPERT TRAINING ON HOW TO NEGOTIATE, ADVOCATE AND COLLABORATE FOR WHAT YOU WANT AND NEED AT WORK